What's the most important aspect of a ski resort for snowboarders to consider? The first thing to consider would probably be 'am I allowed to snowboard here?', as three resorts in the US still don't welcome snowboarders.
Is it the terrain parks? The amount of flat terrain? Or is it as simple as the amount of snow a resort gets?
Matador Network asked the opinion of several pro-snowboarders and came up with these five resorts as the best there is in North America for snowboarders. Definitely check out the full post for the lowdown on each resort.
#1 – Park City, UT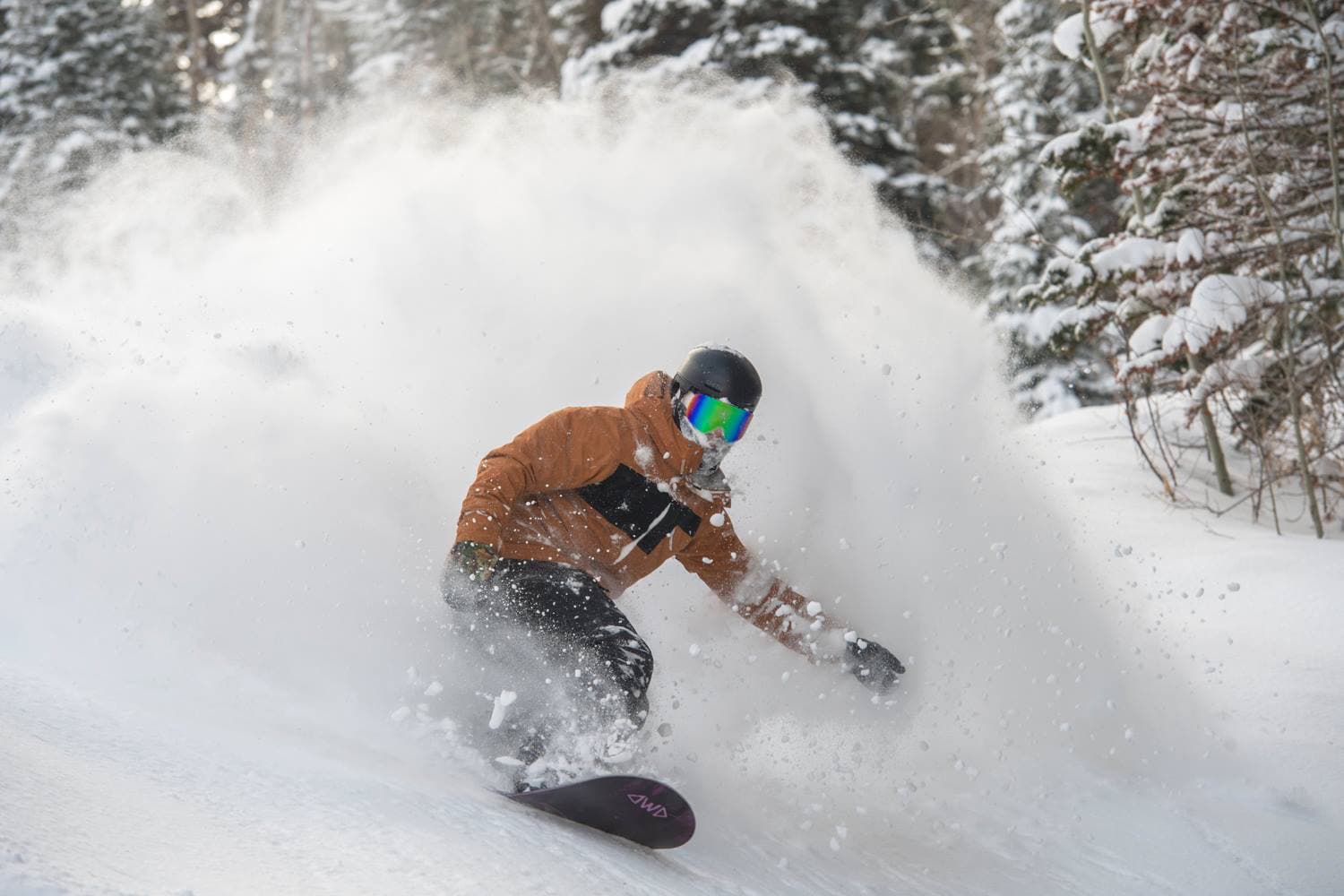 #2 – Jackson Hole Mountain Resort, WY
#3 – Mount Baker, WA
#4 – Alpental, WA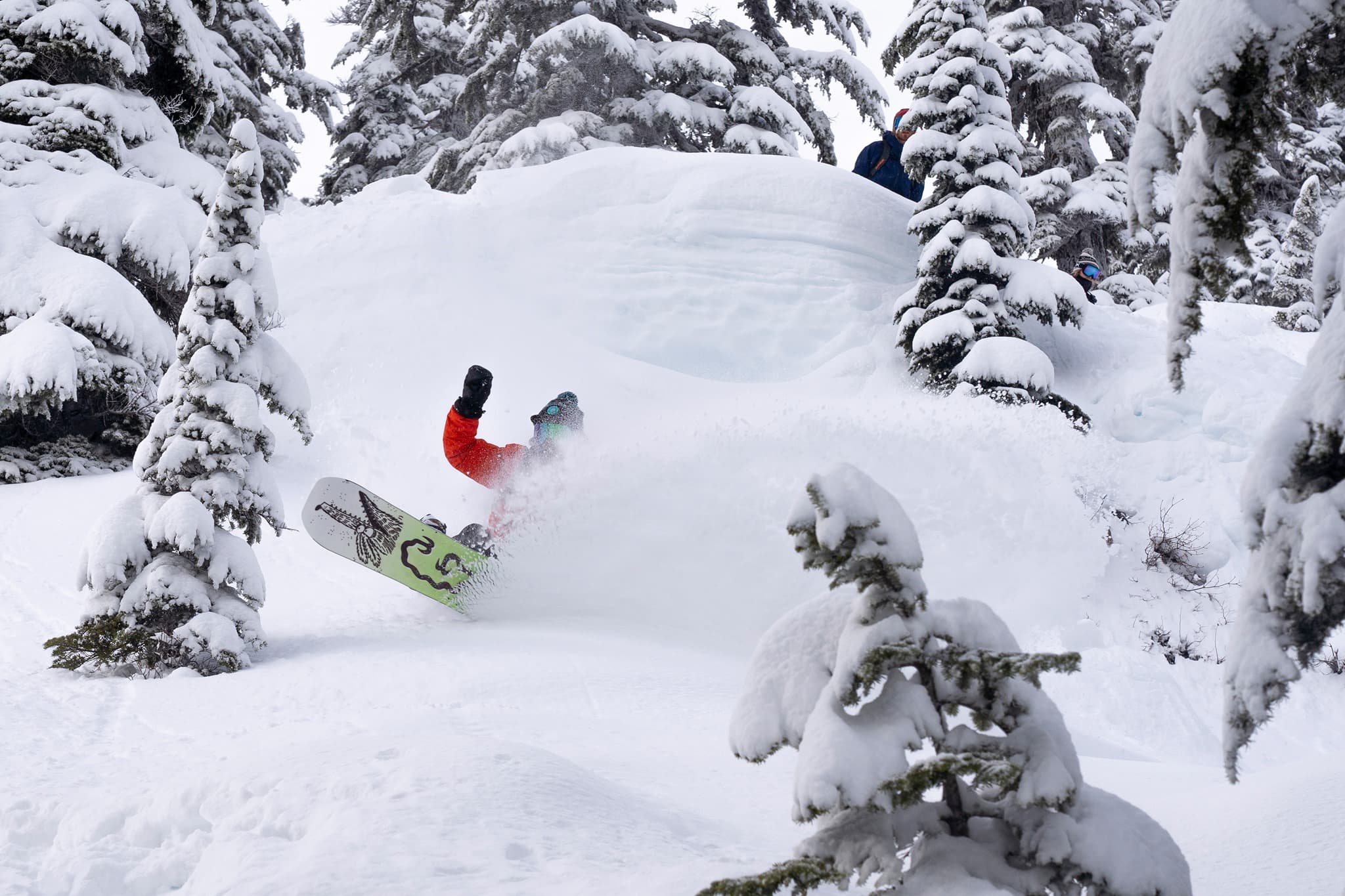 #5 – Revelstoke, BC