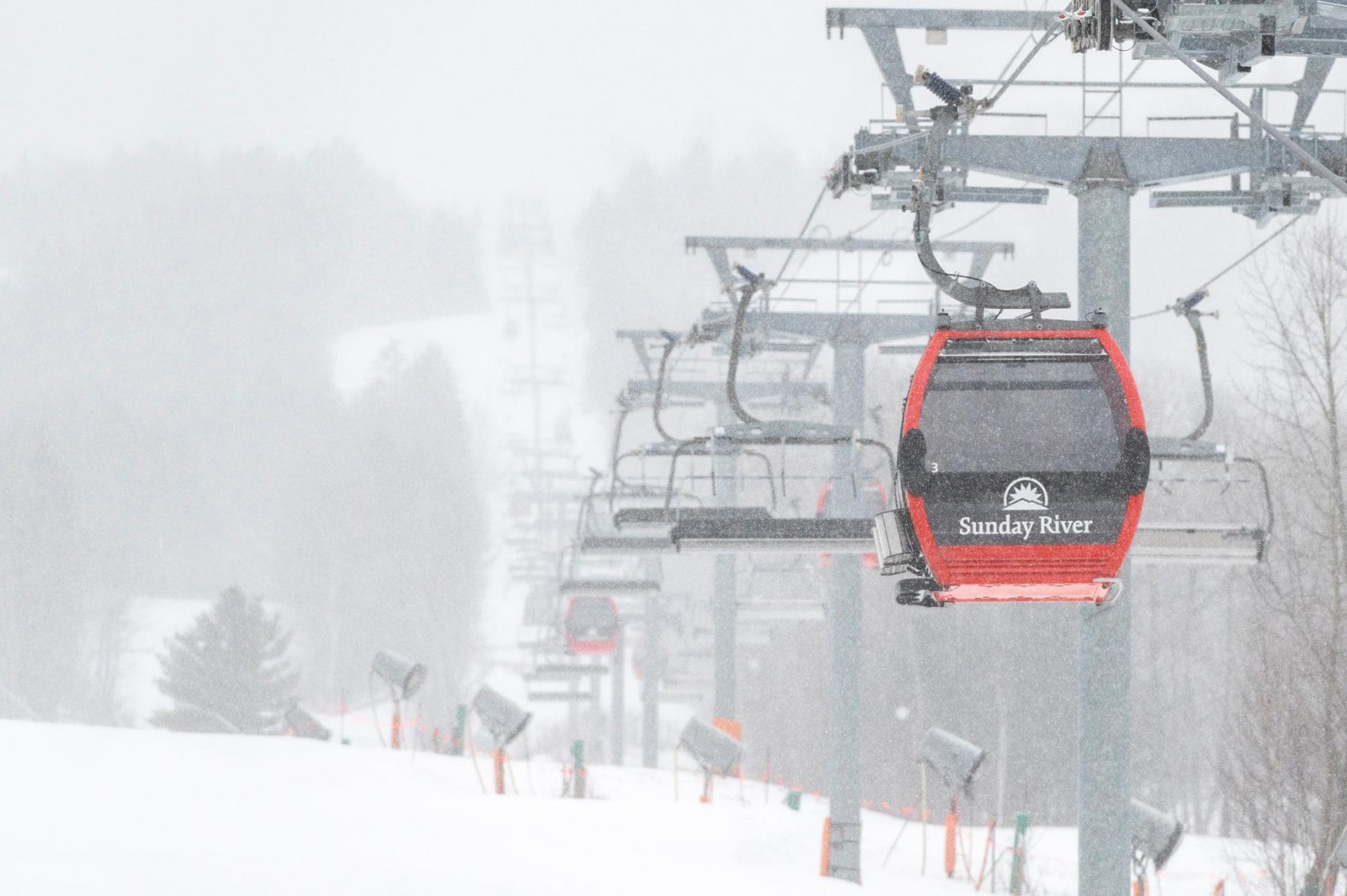 Sunday River Ski Resort, ME has seen 25 covid-19 cases since they opened for the season in November. Maine CDC is currently investigating eight active cases, and twenty employees are currently in quarantine, reports News Center Maine.
Karolyn Castaldo, a spokeswoman for the resort, says that "the cases don't seem to have a common thread other than some who work in close contact with each other or share a household." The staff in quarantine are mostly as a precaution after being in close contact with someone who tested positive.
The resort has contacted twenty guests who may have been in close contact with one of the employees that have tested positive.
The resort is operating at a reduced capacity, and enforces strict mask-wearing policies. Daily health screenings take place, and on-site testing is available for anyone believing they may have been exposed.