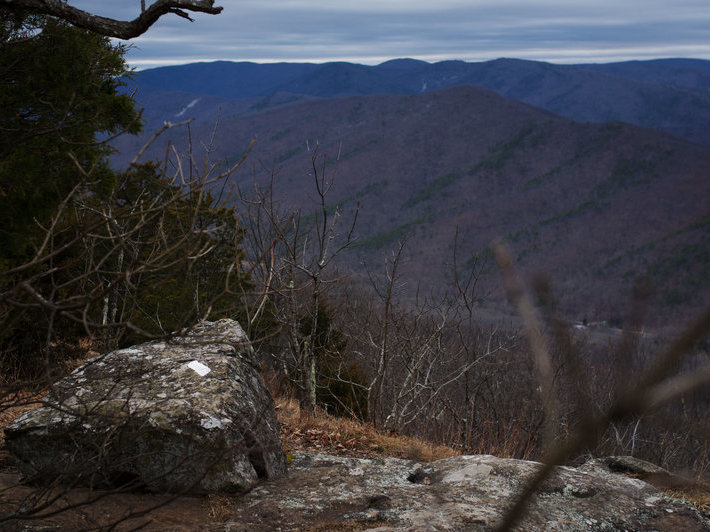 After a strenuous and drawn-out legal battle, the Supreme Court ruled Monday in favor of a pipeline company to construct a new 600-mile natural gas pipeline that would cross underneath the Appalachian Trail on federal land.
NPR News reports that The 7-2 decision overturned one part of a lower court decision that had blocked construction of the Atlantic Coast Pipeline, which is being jointly developed by Duke Energy and Dominion Energy.
The proposed pipeline would run from West Virginia to population centers in Virginia and North Carolina, according to NPR News.
The pipeline would cross hundreds of feet underground beneath the Appalachian Trail where the trail runs through the George Washington National Forest in central Virginia. 
The pipeline company says the project will deliver lower-cost natural gas to utilities in the region and create thousands of new jobs.
Although the company plans to drill the pipeline hundreds of feet underground, with entry and exit sites far from the trail, a clear-cut path will for the pipeline would still be visible in the distance according to NPR News.