Brought to you by Alta Ski Area
Report from Tuesday, Nov. 9
From dust we came and to dust we shall return. Just bury my soul at Alta and put my tombstone on Tombstone.
We skied Tombstone this morning at Alta Ski Area—a natural break in a boulder field on the Mt. Baldy shoulder that forms a pretty little chute in the winter when it's filled with snow.
It was snowing when the four of us got going at 9 am—Tommy, Connor, Gavin, and I were out looking to score some turns before work except for Tommy, who had the day off, even though he was working extra hard on his tele-skis for his first day back skiing this season.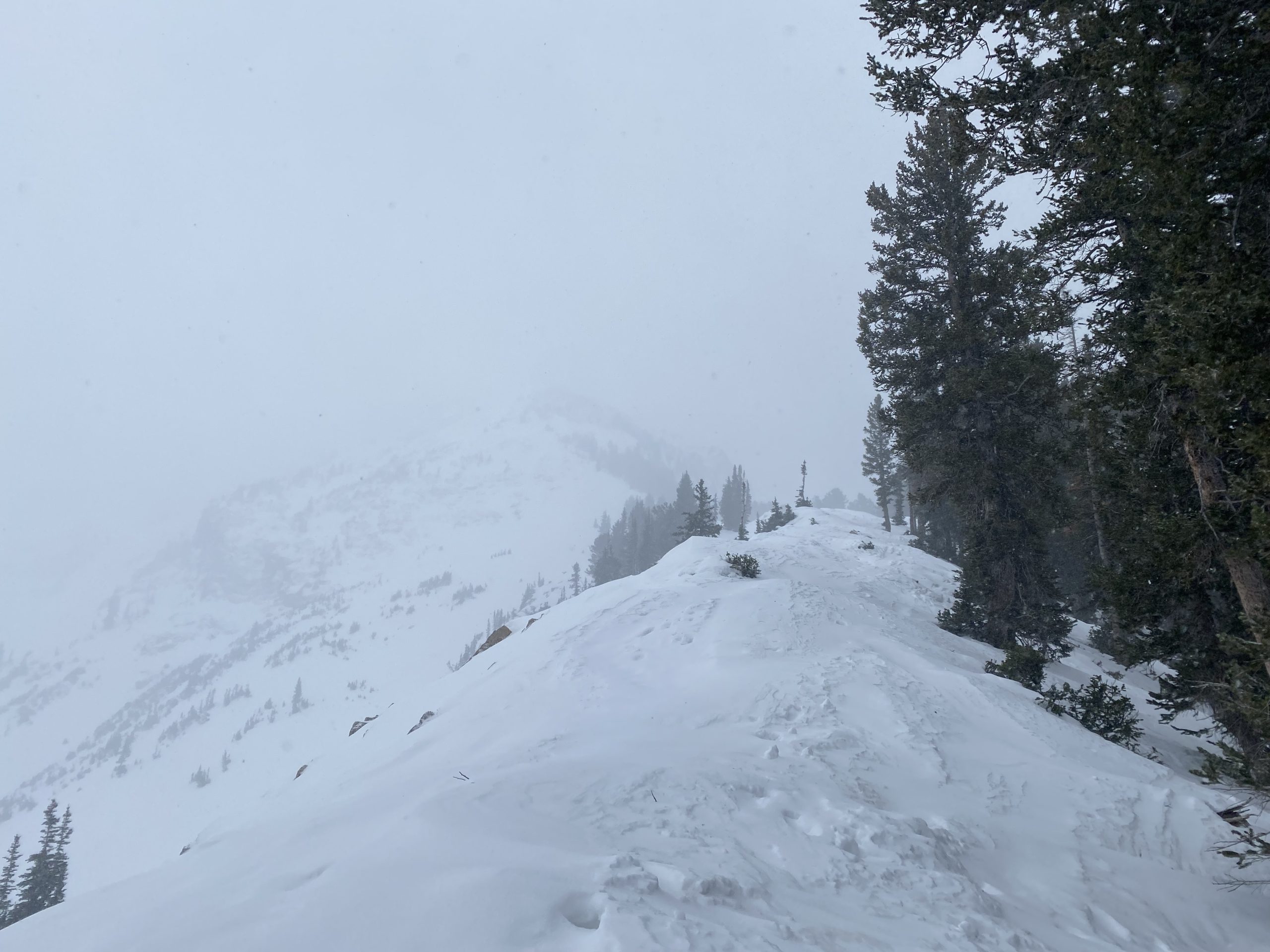 It was dust on crust to be frank. Even though the wind and the snow had picked up by the time we were transitioning on the ridgeline separating Alta and Snowbird just above the entry to Tombstone, not enough pow had accumulated to actually float. I skied the ice underneath even though I was slashing snow up into the air and onto my face, giving myself face shots without actually skiing powder.
It was fun. I skied all of Tombstone without stopping, painting tight turns down the short chute. Tommy went next on his telemark skis, making excellent turns, followed by Connor who skied it like a rock star, wrapped up with Gavin who sent it hard—a little too hard when he fell and briefly lost one of his skis.
At the bottom, we all agreed that Tombstone skied better than we thought it would. That seems to be a constant as of late; I've been expecting the preseason snow to be absolute garbage only to find that it exceeds my low expectations and makes for pretty fun skiing, like when we skied the Castle Apron the other day.
Don't get me wrong—preseason conditions exist at Alta right now and the skiing overall isn't great. There are lots of rocks and most everything except for isolated pockets of high elevation, north-facing terrain is very icy. But skiing is always fun—especially at Alta. Especially with good friends.
It kept snowing as we drove home in our cars. The forecast is calling for anywhere from 6-12" by tomorrow morning. Let's hope for the higher end of that estimation, but either way—we'll be there.
Snow Numbers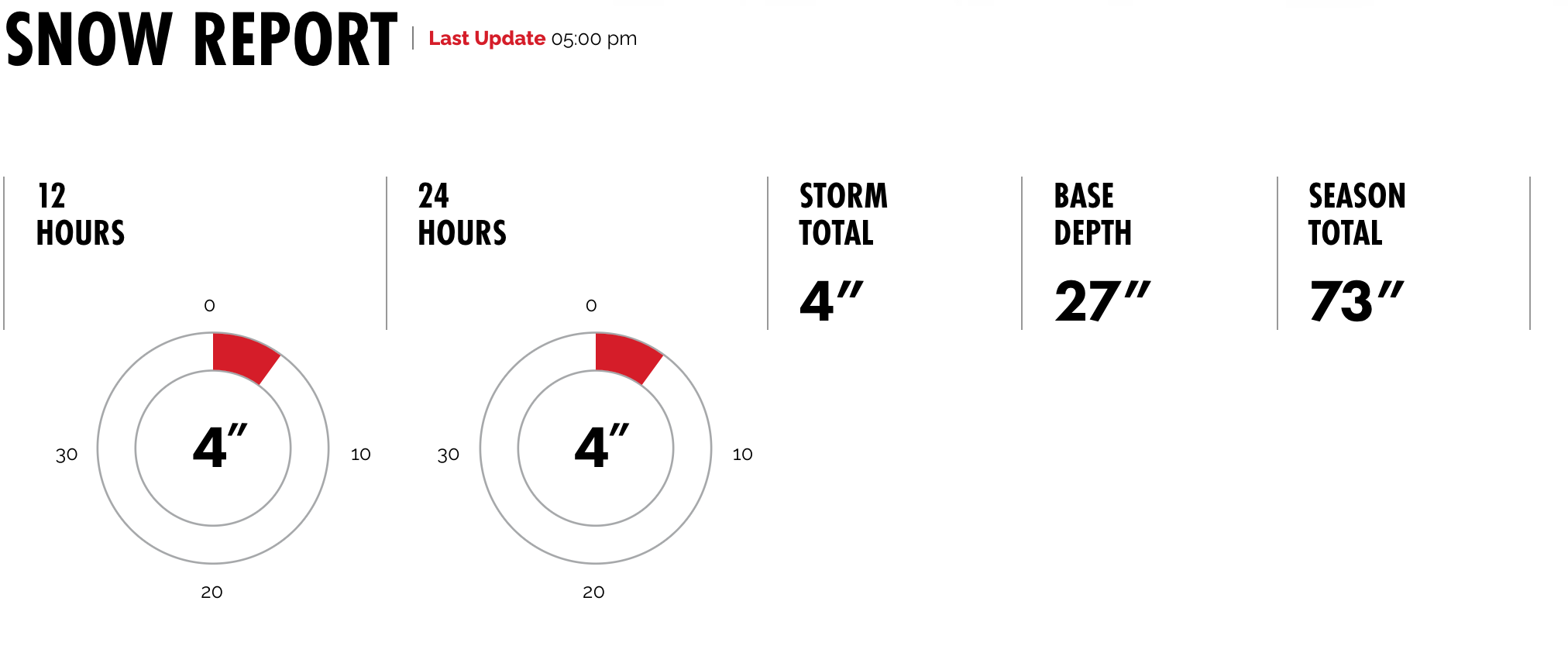 Avalanche Forecast 
Weather Forecast