In a letter to employees yesterday, Vail Resorts CEO Rob Katz advises that in the best interests of the community, those who can return home should do as soon as possible. This also includes any who had summer jobs with the company lined up. The direction comes from Eagle County officials.
"It is in your best interest, and in the best interest of the community, for those who can return home to do so as soon as possible," Katz told employees. "We want everyone to be in the right place to get the best support."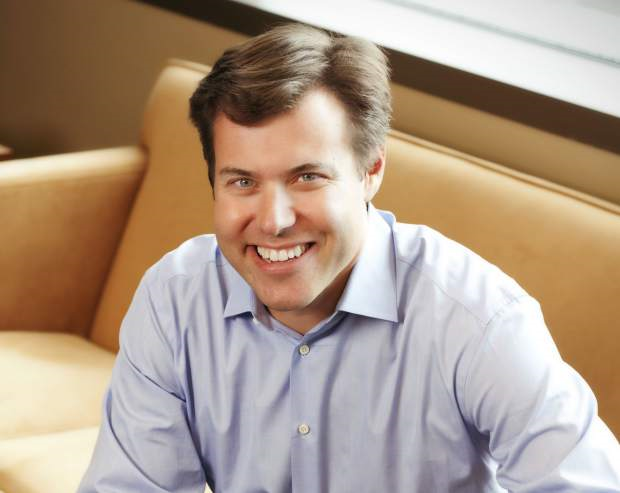 In the letter, Katz also said transportation options will become limited, Vail bus services were suspended Wednesday (although Eagle County's bus system continues to operate, free of charge), and community infrastructure is shutting down, reports Vail Daily.
"All of our infrastructure — water, sewer, wastewater, broadband, power, Holy Cross, Xcell, gas — all of those places are not affected by any of the things we have issued as public health orders — because our primary goal is to protect our own permanent residents here," County Manager Jeff Shroll said.
Shroll compared the dense housing in Vail as a similar situation to university campuses, who are also telling students to leave.
"That's probably not the safest for social distancing," Shroll said. "This is not the best time to be sharing kitchens and bathrooms … but if there are seasonal employees who can't get home for a variety of reasons, maybe wherever they're from their borders are closed, we'll find some accommodation for them."