I know it doesn't make sense, but I did it anyway.
Why?
For love.
For love of snow, of adventure, of a person, of the road.
On the morning of January 22nd, I fought for 1st Funitel at Squaw in hope of scaring the crap out of myself in "The Chimney" in "The Palisades" at Squaw.
Thankfully, Patrol never opened "The Chimney" and I didn't have to terrify myself.
Once it was clear it wasn't going to open, we cruised over to Alpine Meadows and skied a lift-accessed backcountry run that held the best snow I'd skied in Tahoe all season.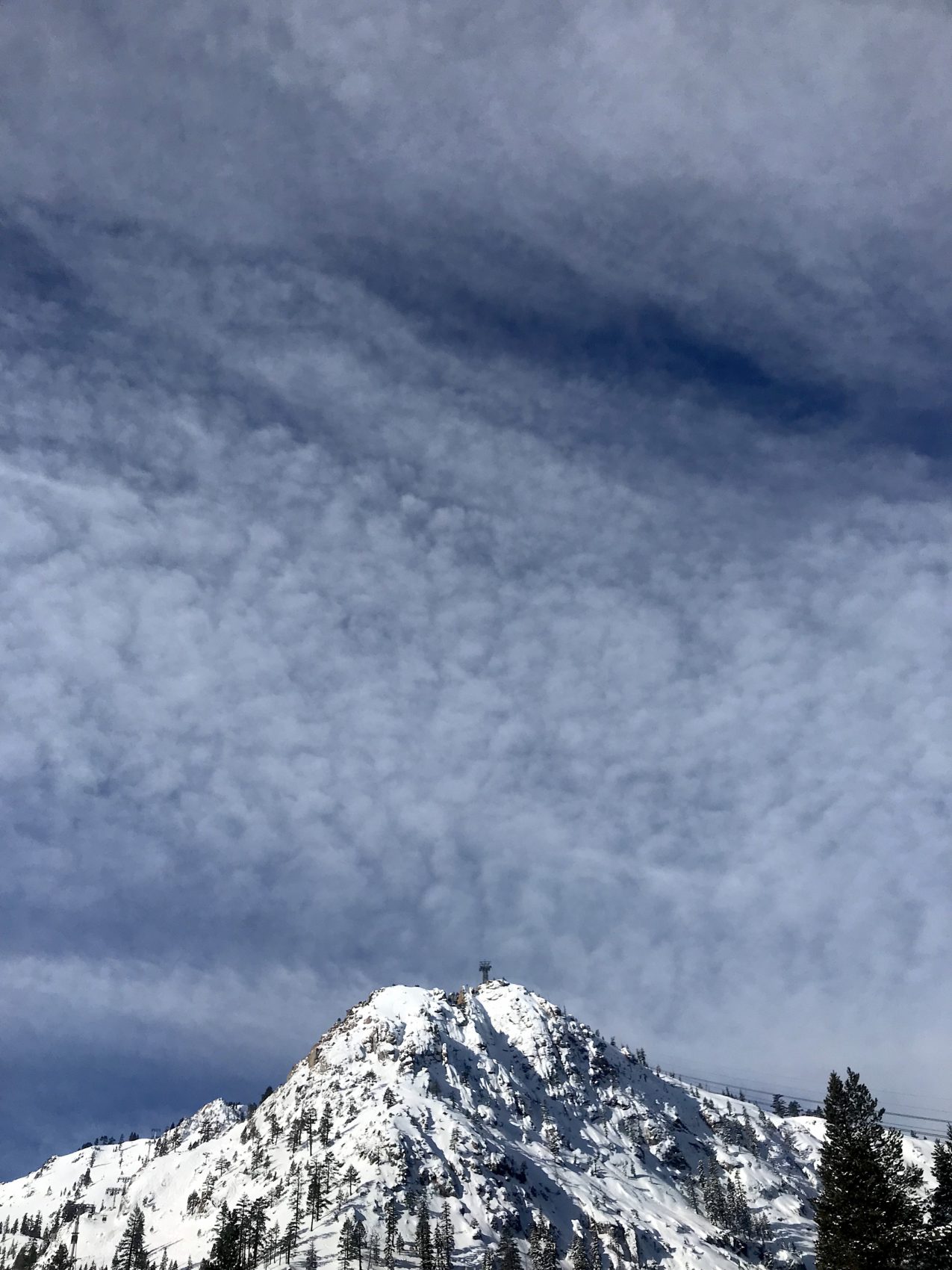 I was stoked.
I left Tahoe that night at 5pm and accrued only 1 speeding ticket as I ripped across Nevada's wastelands at 89mph towards Park City Utah.
I arrived at 2am local time and passed out.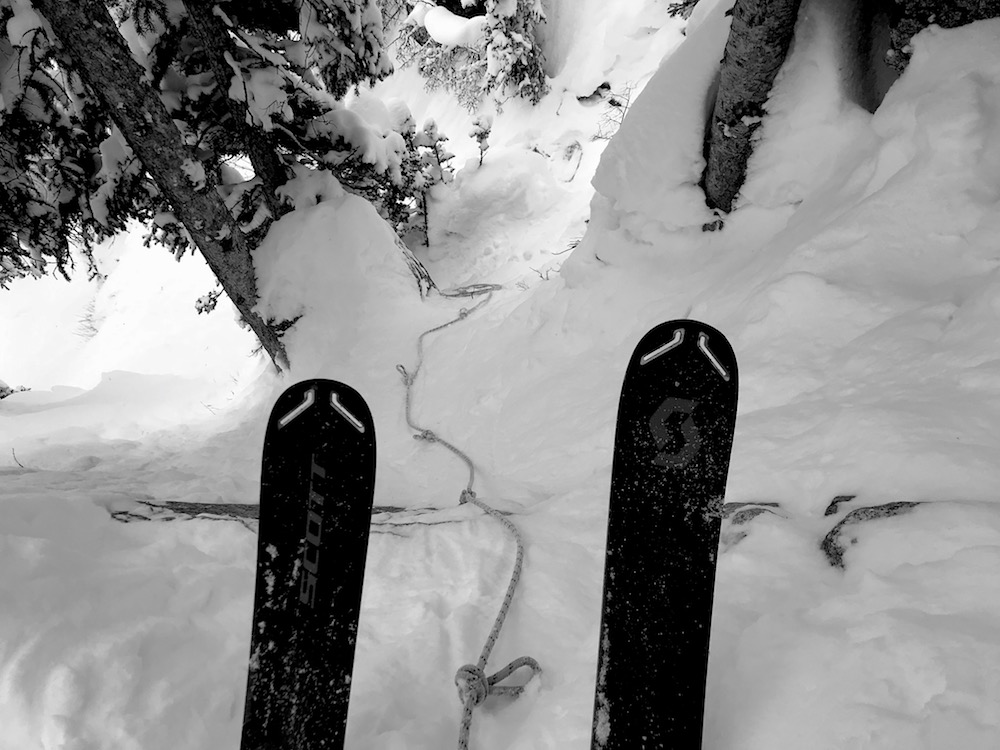 I awoke late on January 23rd and zipped over to Snowbird for a spin.
I stumbled upon the "Get Serious" zone and used a rope to hand belay myself into a steep, powdery run that made my day.
I spent that night relaxed with someone special.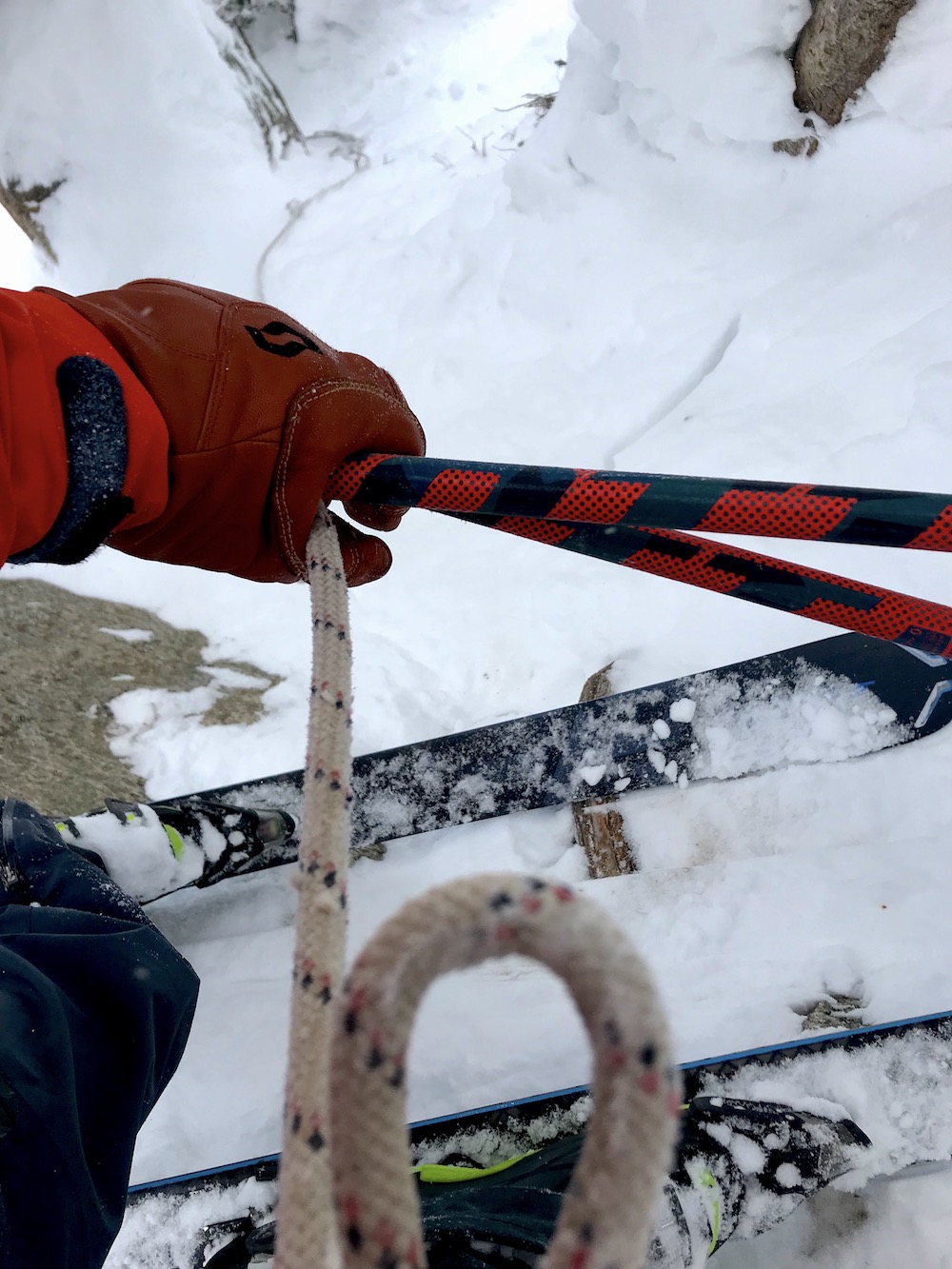 I awoke at 5am on January 24th and drove from 5 hours from Utah to Wyoming to Utah to Wyoming to Idaho to Wyoming and finally to Jackson Hole.
At Jackson Hole, I skied the deepest snow of my season thus far.
Multiple Jackson locals told me that the day was their deepest of the season as well.
I grabbed some things I needed at my place in Jackson then drove west and north.
I was amping off the high acquired in that deep cowboy powder.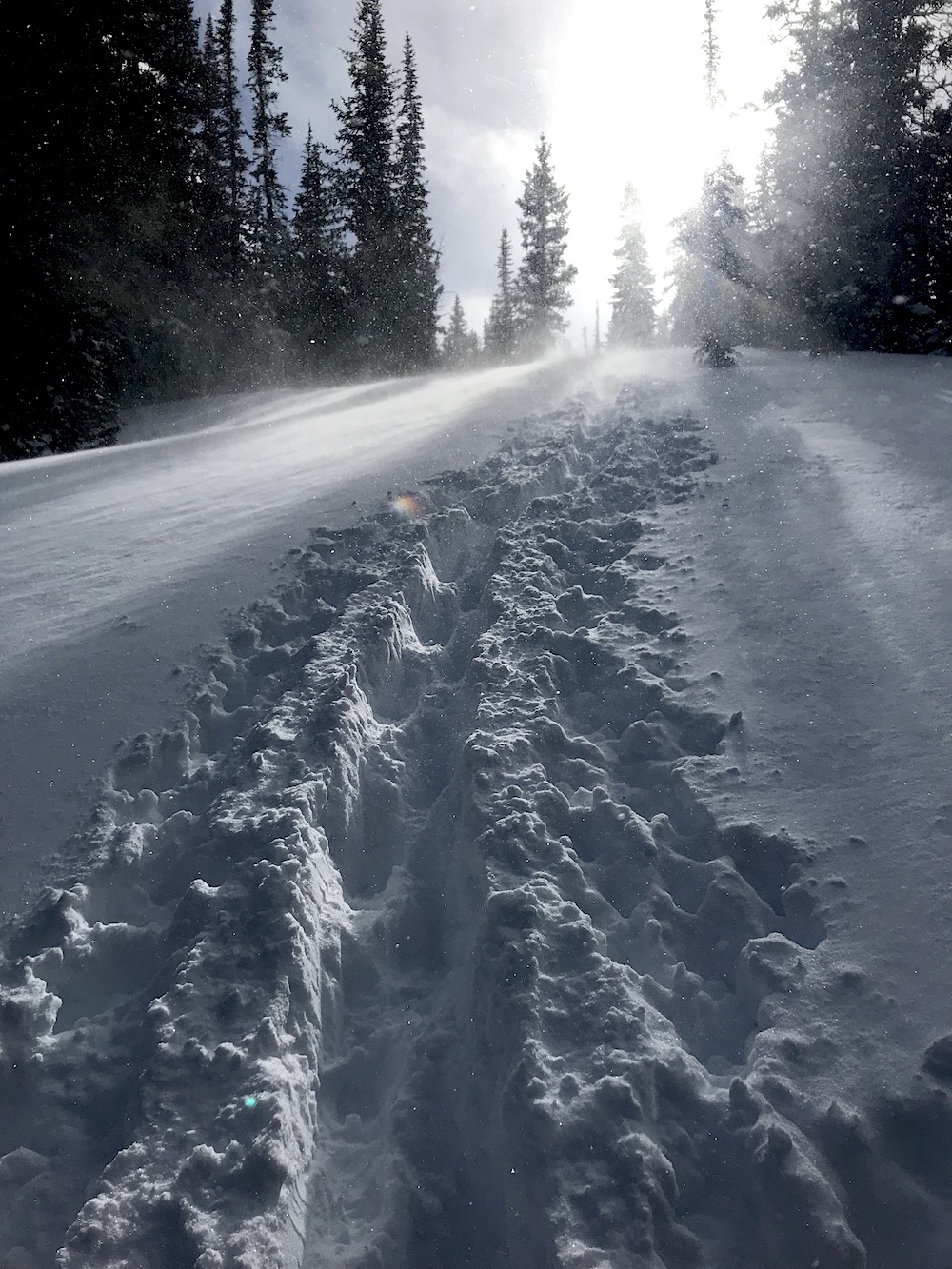 I drove and drove and drove.
I ended up hanging on for 8 hours until Whitefish, MT.
A motel full of railroad workers and free, plastic breakfast.
The hour was midnight and I slept like a rock.
I awoke late, got some work done, and was on the road by 9am.
A mountain I'd never seen.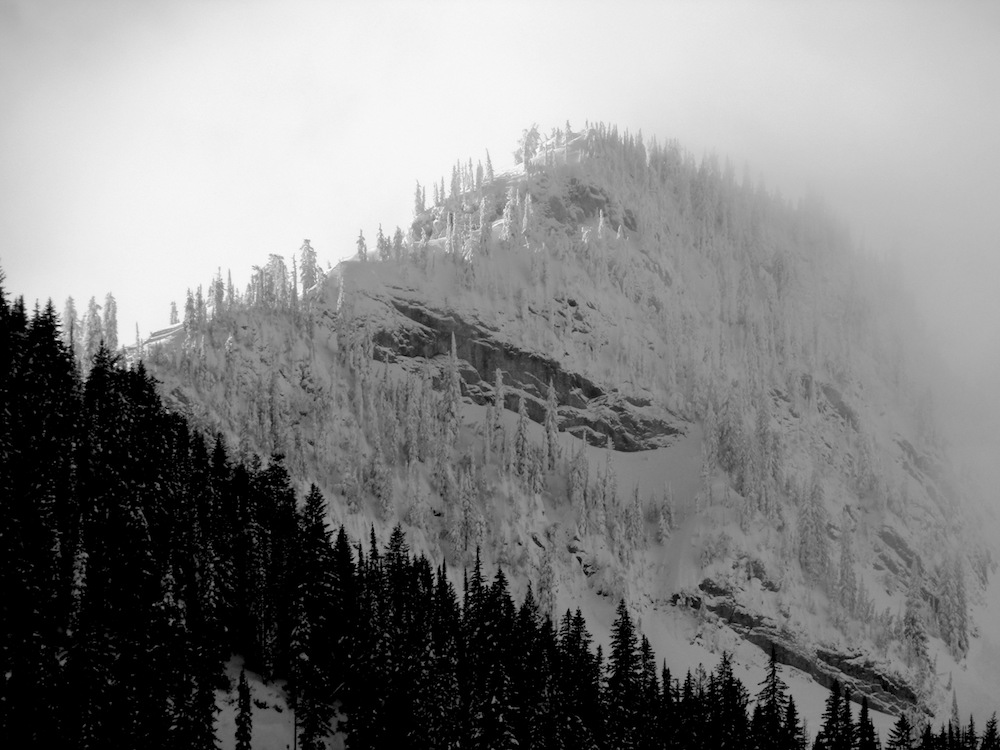 The place was made for powder skiing but today was no powder day.
Onward to Golden BC.
Friends, pizza, beer, memories, smiles, packing, grocery shopping, hockey highlights on TV.
Tomorrow we fly to Golden Alpine Holiday's Vista Hut.
Tomorrow we fly.