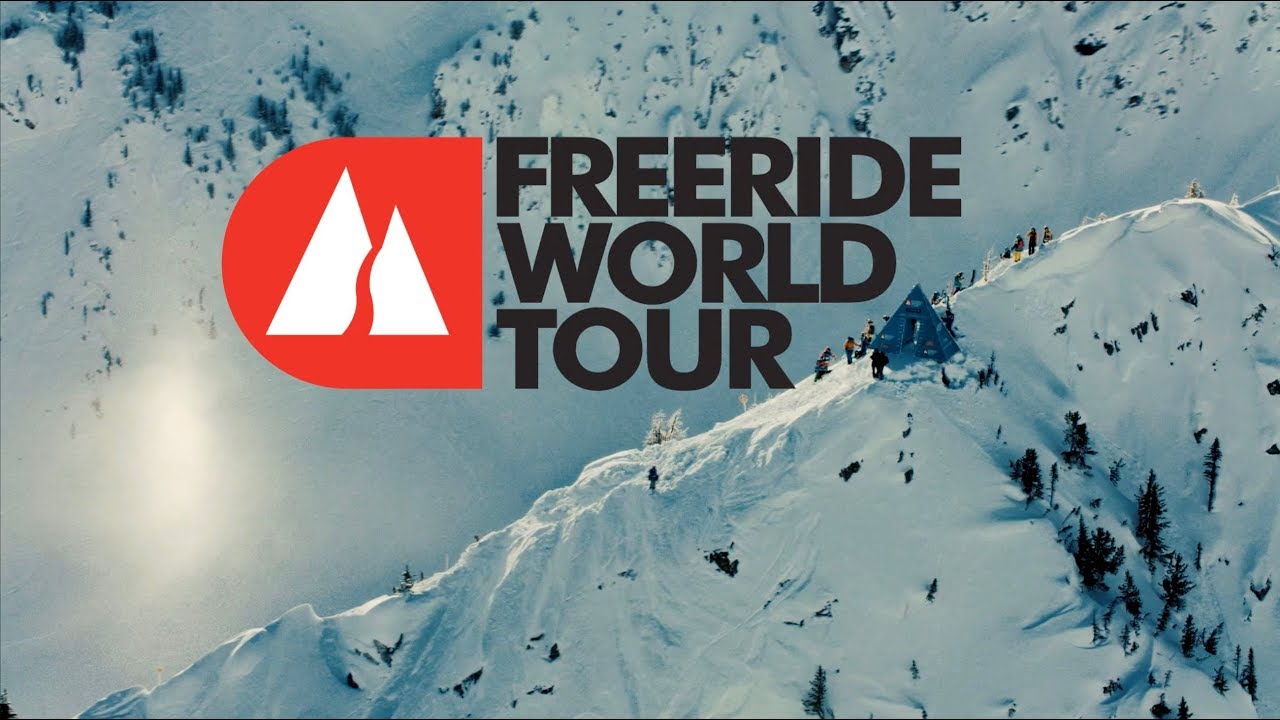 The Freeride World Tour has canceled all of its remaining events due to the Coronavirus.
The 2020 Champions of the Freeride World Tour have been announced:
Marion Haerty – Snowboard Women
Arianna Tricomi – Ski Women
Nils Mindnich – Snowboard Men
Isaac Freeland (from Utah!) – Ski Men
Ski Resorts Closed Due to Coronavirus as of March 14th, 2020:
All ski resorts in Norway.
All ski resorts in Andorra.
Alll ski resorts in Austria.
Freeride World Tour Press Release:
VERBIER XTREME 2020 CANCELLED
FREERIDE WORLD TOUR 2020: ALL FUTURE EVENTS CANCELLED
Following the current situation concerning COVID-19, the Grande Finale of the Freeride World Tour 2020 and all Qualifier and Junior events have been cancelled.
Due to COVID-19 and the new measures put in place by the Swiss government today, we are sorry to announce the cancellation of the 2020 Verbier Xtreme, as well as all Junior and Qualifier events.
The situation surrounding COVID-19 is evolving rapidly, and the priority of the Freeride World Tour before everything else is to insure the health and safety of its fans, athletes, team and their peers.
The World Champions will be discerned from the current 2020 season rankings which will remain as they currently stand.
We would like to thank all of the athletes, fans, and staff for this incredible season.