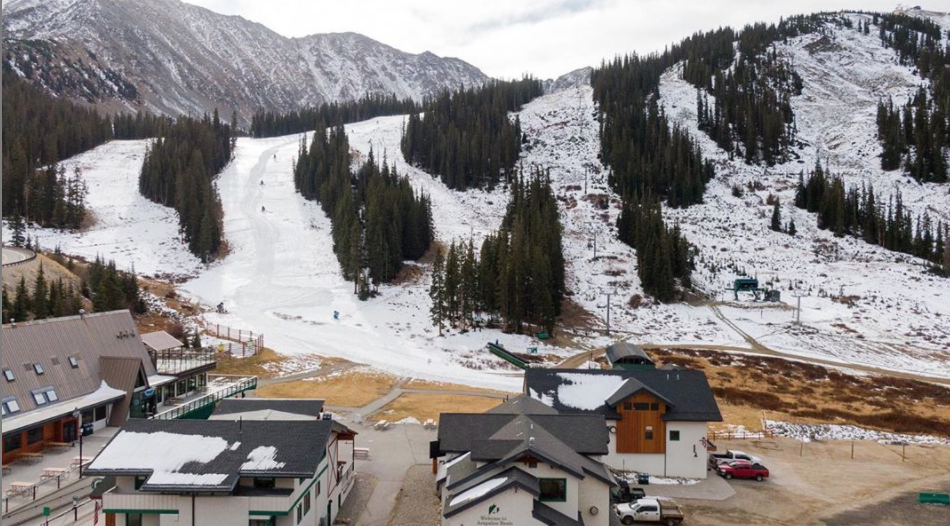 Usually, Arapahoe Basin Ski Area would be open right now if it were a "normal" ski season. 
But this is no normal ski season, and the Colorado ski area's opening has been delayed as it prepares to operate during a pandemic. 
Now, the resort has hinted at its opening, which may come as soon as next week. 
A-basin said in a social media post this morning:
"We think this will be the last weekend of the Fall that we are not going to be open for skiing. The 6th Alley and Arapahoe Sports will be open. The Rental Shop will be open selling a bunch of last season's demo gear. Of course the Ticket Office will be open to pick up your season pass."
With a major snowstorm system moving into Colorado this weekend potentially bringing several feet of snow into next week, it'd be the perfect time for the resort to open. 
Stay tuned!