If you've ever wanted to run your own ski area, here's your chance. Cockaigne Resort, NY, is back on the market for $3.5 million, having failed to sell last year for $6 million.
Cockaigne closed in 2011 after a fire destroyed its iconic lodge. It remained closed until the 2019/20 season after new owners purchased it in 2017.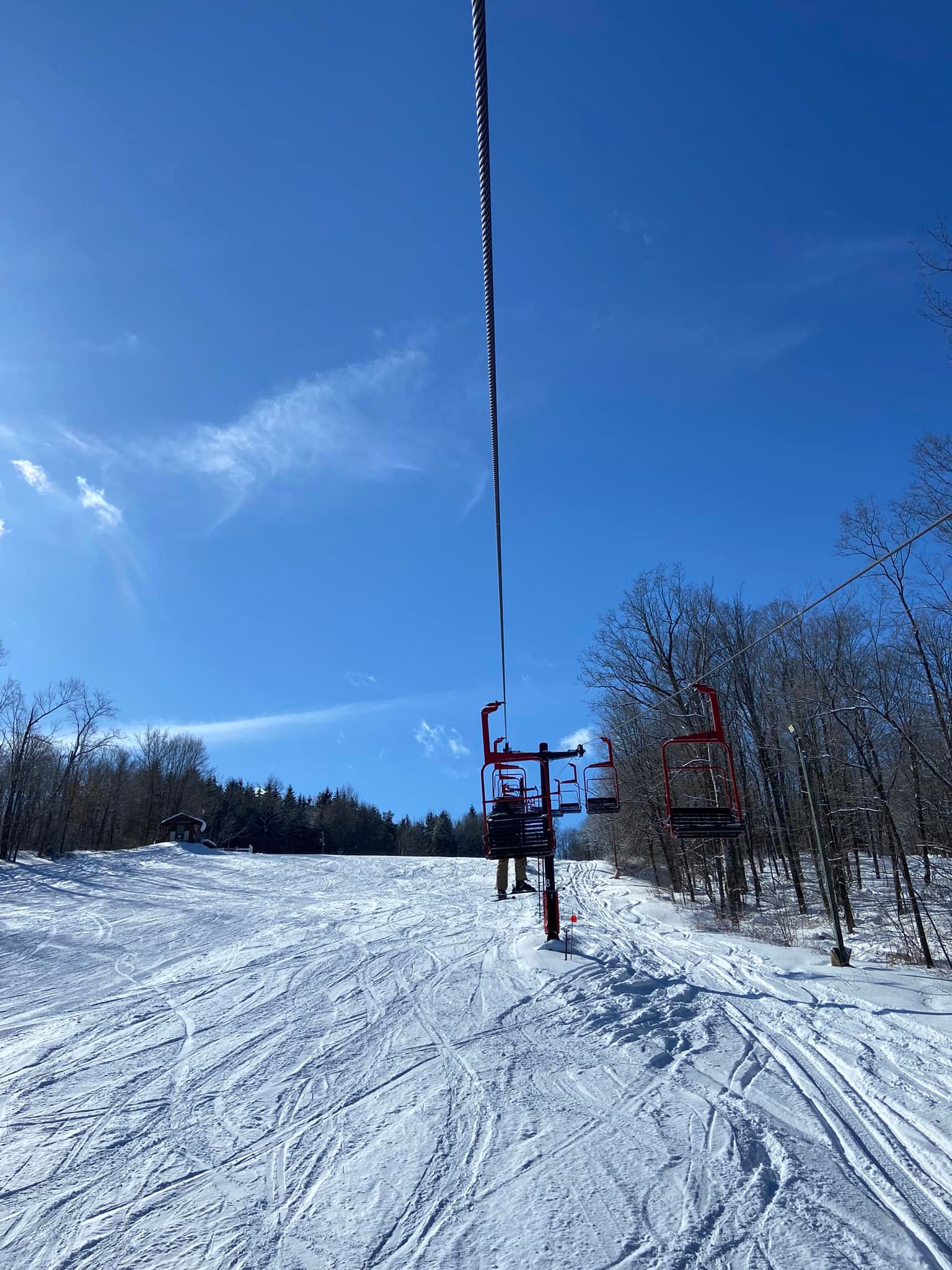 Located on the western edge of New York State, this resort gets crazy snowfall for an east coast resort. It averages about 275 inches per year on its summit (thanks to the lake snow effect.)
Despite only a 430ft vertical on 100 acres, locals say the constant snowfall makes up for it. Cockaigne holds the title of highest annual snowfall in Western New York (145" annual).
The listing description is below:
Looking for a business to start or continue? Now is your chance to either own your own ski resort or think outside the box and expand on what is there.
Run your own camp ground with 13 sites already with electric and more room to expand. With enough flat land you could have yurts built with room for tent sites to offer all kinds of ways to camp.
Lots of snowmobile trails, horseback riding trails, and hiking trails. Expand even further and start running your own brewery with a stage for outdoor entertaining.
The Main Lodge was built in 2019 with 10,000sq ft of space. This lodge hosts 300 guest perfect for a wedding. Beautiful bar area with plenty of seating. Back of the building has what used to be the ski patrol area could be converted into apts for extra income. This place is unique to most resorts in that is comes with its own airstrip.
With some grooming or put in some blacktop and the airstrip can be functional again and would allow private pilots to land for an overnight. Or use it to bring in people to have a weekend of hunting on all the acreage with state land on either side. The possibilities are endless so let your imagination run and make an offer today.