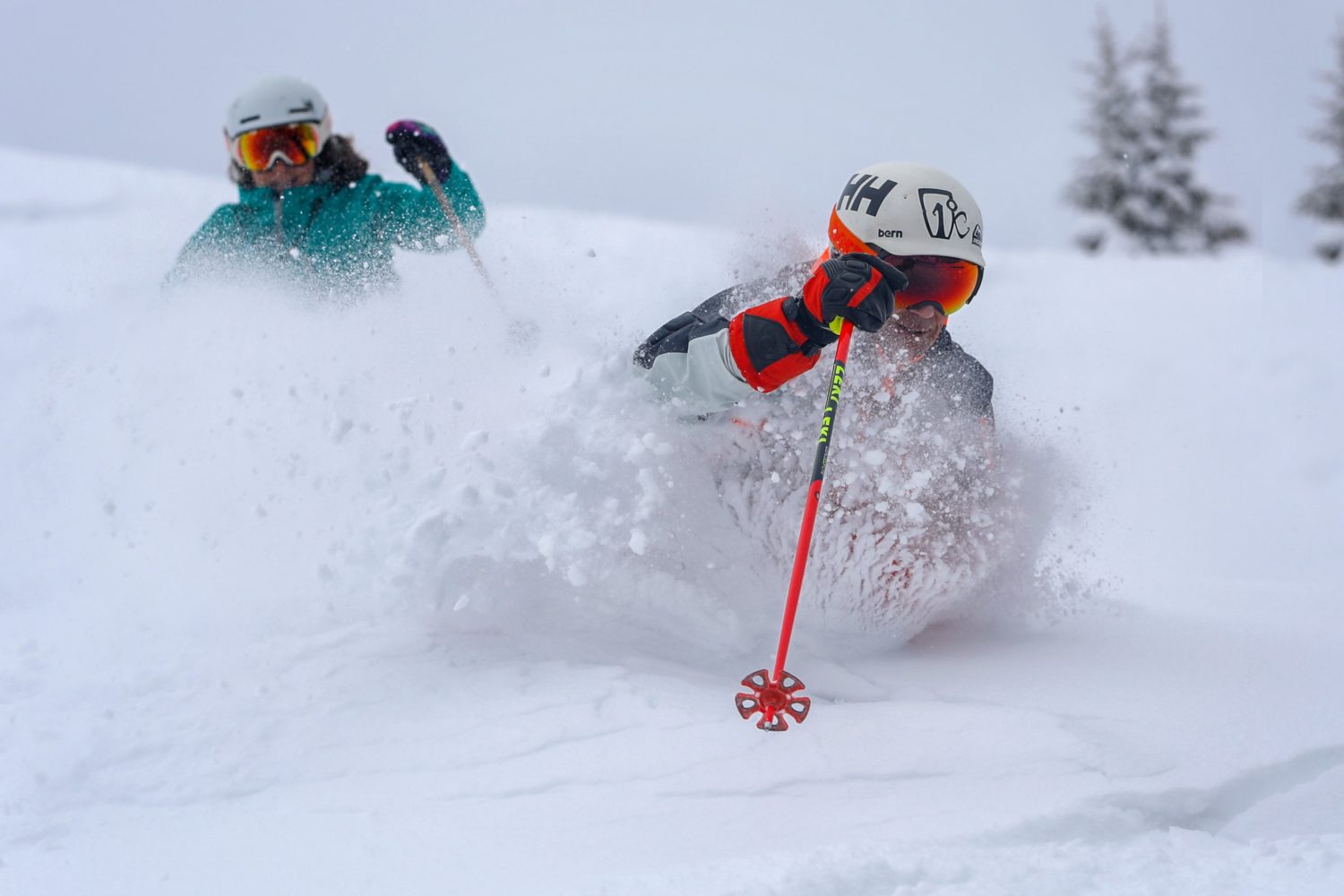 Ski season is open! As always, skiing in the U.S. attracts snow enthusiasts from all levels and backgrounds. Whether with your family, a group of friends, or on a solo trip, there are plenty of reasons to head to the mountains. But which resort should you choose?
Holidu, the booking portal for holiday rentals, decided to study which ski resorts in the U.S. are the most popular according to Google this year.
Click here to view an interactive map and data table ranking the 50 most popular U.S. ski resorts for 2023/24.
5. Hunter Mountain, NY | Avg. 51,500 searches per month
Hunter Mountain in New York is the fifth most popular this year. The resort belongs to Hunter, Greene County, and is approximately three hours northwest of New York City. Hunter is a subsidiary of Colorado-based Vail Resorts, a company that owns a number of the most popular ski resorts on this list. The resort has terrain across three mountains and one of its best features is its state-of-the-art snowmaking that covers all trails, which has resulted in it being dubbed the "snowmaking capital of the world." Hunter Mountain also has quite an even breakdown of beginner, intermediate, and expert trails, meaning ski and snowboarders of all abilities will enjoy a trip to this fantastic resort!
4. Snowbird, UT | Avg. 60,600 searches per month
Snowbird in Utah has the fourth place with an average of 60,600 monthly searches in the past year. Snowbird is located in the Wasatch Range of the Rocky Mountains near Salt Lake City, and it offers a wide range of winter activities for the whole family. From classic skiing and snowboarding to more alternative choices like snowmobiling and snowshoeing, Snowbird offers it all.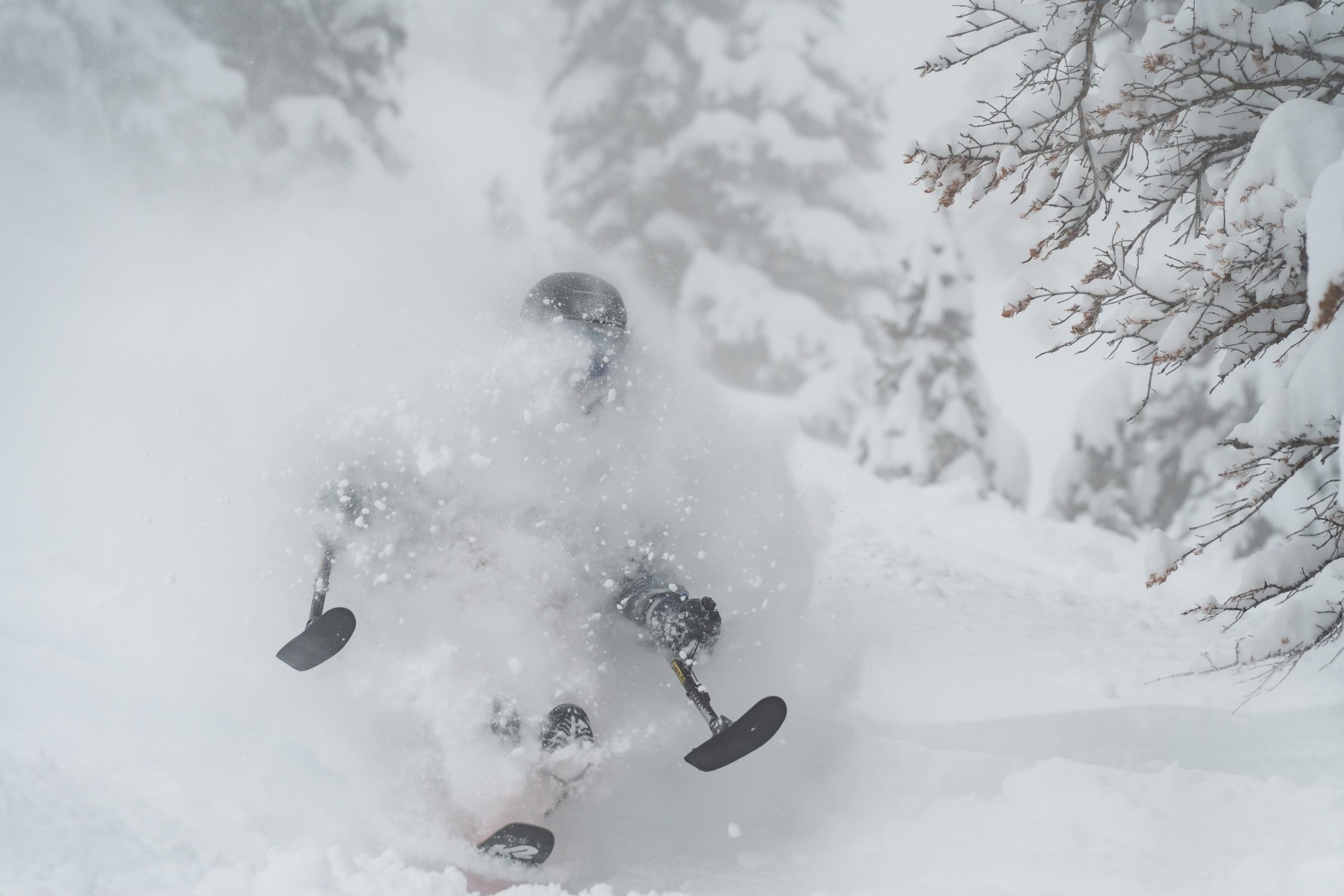 3. Copper Mountain, CO | Avg. 82,500 searches per month
Copper Mountain in Colorado is the third most popular U.S. ski resort this year with an impressive 82,500 monthly searches, more than 20,000 more than the fourth-place resort. And rightly so. From its world-class skiing and snowboarding terrain to its charming villages filled with family-friendly activities and accommodation options, it's not hard to see why this is the nation's must-visit resort.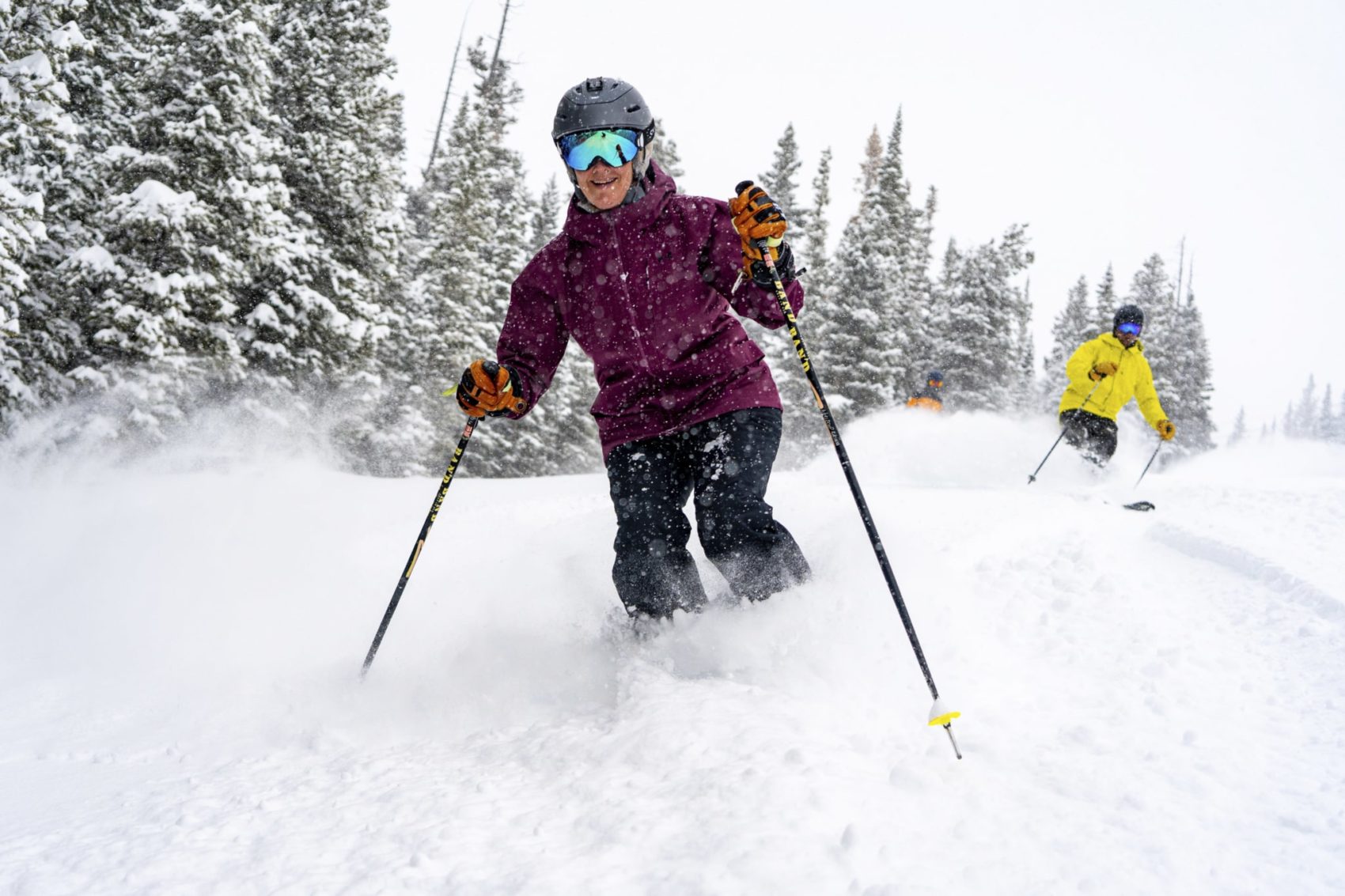 2. Palisades Tahoe, CA | Avg. 87,800 searches per month
Heading to California next, Palisades Tahoe secures its position as the second most popular ski resort this year. Located in Olympic Valley, northwest of Tahoe City in the Sierra Nevada range, Palisades Tahoe is home to more than 40 lifts and a whopping 6,000 acres of skiable across two mountains. Palisades Tahoe is no stranger to popularity, often cited as one of North America's best resorts. It is also known as one of the most advanced ski areas, ranking as one of the most difficult ski areas in North America thanks to 75% of its trails being intermediate to expert-level. Beginners and intermediate skiers need not worry, as the huge size of this resort means that it still has plenty to offer less experienced and confident skiers.
1. Crystal Mountain, WA | Avg. 111,400 searches per month
It's official: the most popular ski resort in the U.S. for the 2023/24 season is Crystal Mountain. With a whopping 111,400 searches every month in the last year, Crystal Mountain's popularity is clear. Crystal Mountain is two hours from Seattle and offers plenty of parking to cater to visitors. This is Washington's largest ski resort and has 11 lifts, 80 named runs, and covers more than 2,600 acres of terrain. The resort welcomes over 400 inches of annual snowfall. If you're lucky, head to Crystal on a clear day; you will be treated to incredible views of the surrounding Cascade Range and the epic Mt. Rainier.