Brought to you by 10 Barrel Brewing 
Report from April 27, 2021
Yesterday, we decided to zip over and take in the grandeur of Prince William Sound, Alaska, on a sunny day.
We weren't disappointed.
There are few things as spectacular as Prince William Sound from up high on a sunny, windless day.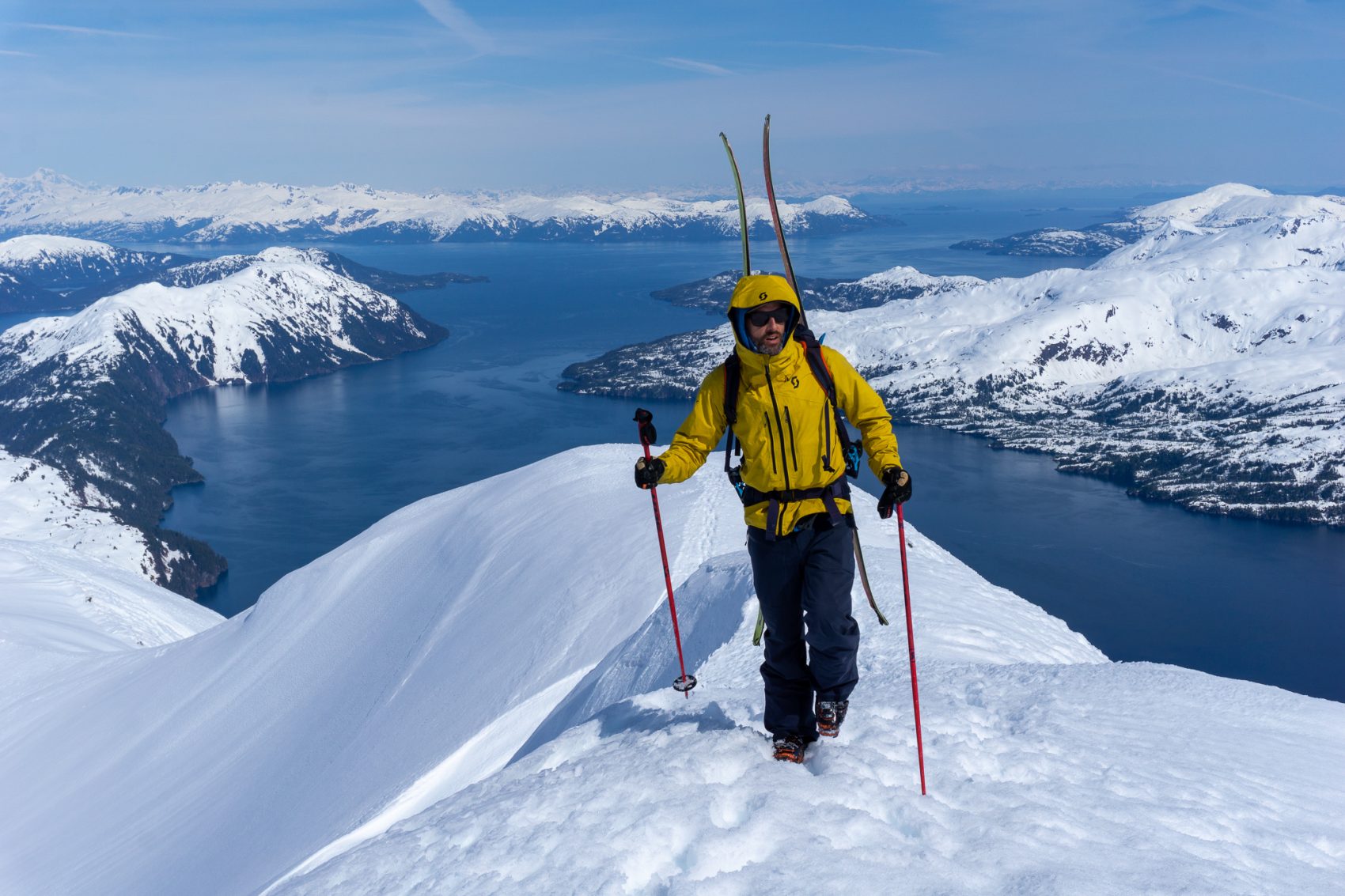 The was water was glass, the air warm, the sun strong, and the snow firm.
The approach was a bit of a slog, but the ridgeline was breathtaking.
Taking in the views of the Sound while walking the knife-ridge to the summit was powerful.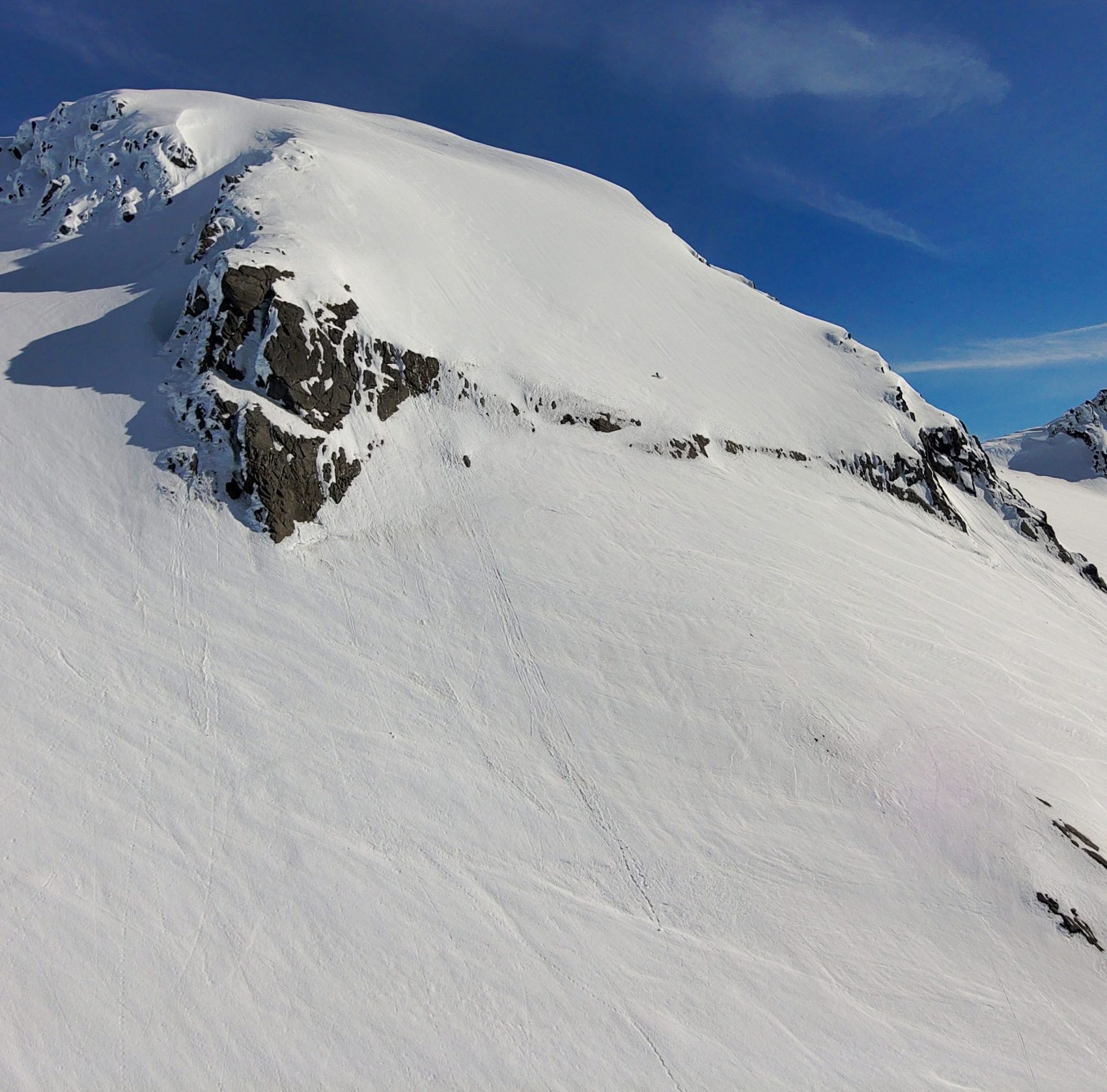 The face we were there to ski faced due north and never quite softened up this day.
We dropped in at about 5:30pm and it was still firm and still damn fun.
The slope was about 40º so we were worried about it being too firm, but it was just soft enough to allow for consistent purchase with a dash of confidence.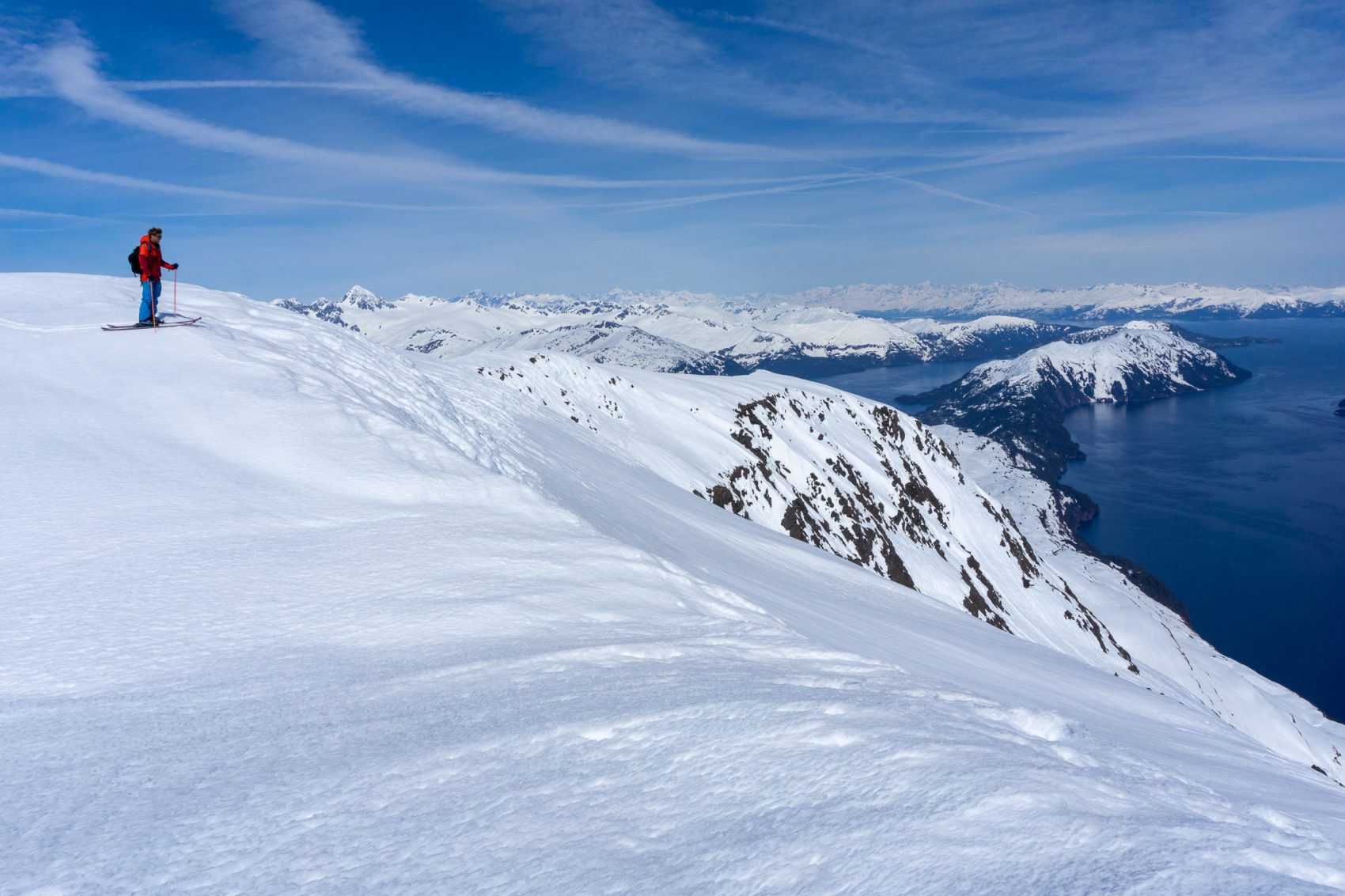 The runout was endless.
3 miles of long, rolling glacier in soft and sometimes sloppy snow that took us right back to the car.
We spent a half-hour on the beach in 57-degree weather taking it all in before watching the bore tide wave and Beluga Whales chasing fish in Turnagain Arm.
Alaska is otherworldly in the best way possible.
Thank you, Alaska.
Recent Alaska Reports:
Photos: