Brought to you by 10 Barrel Brewing
Report from January 30, 2021
We went for a long walk in the Tahoe backcountry today to avoid the crowds.
It worked.
We were just about the only ones on the mountain we sojourned to.
The Tahoe Sierra just reported 78″ of snow in 3-days ending on Friday.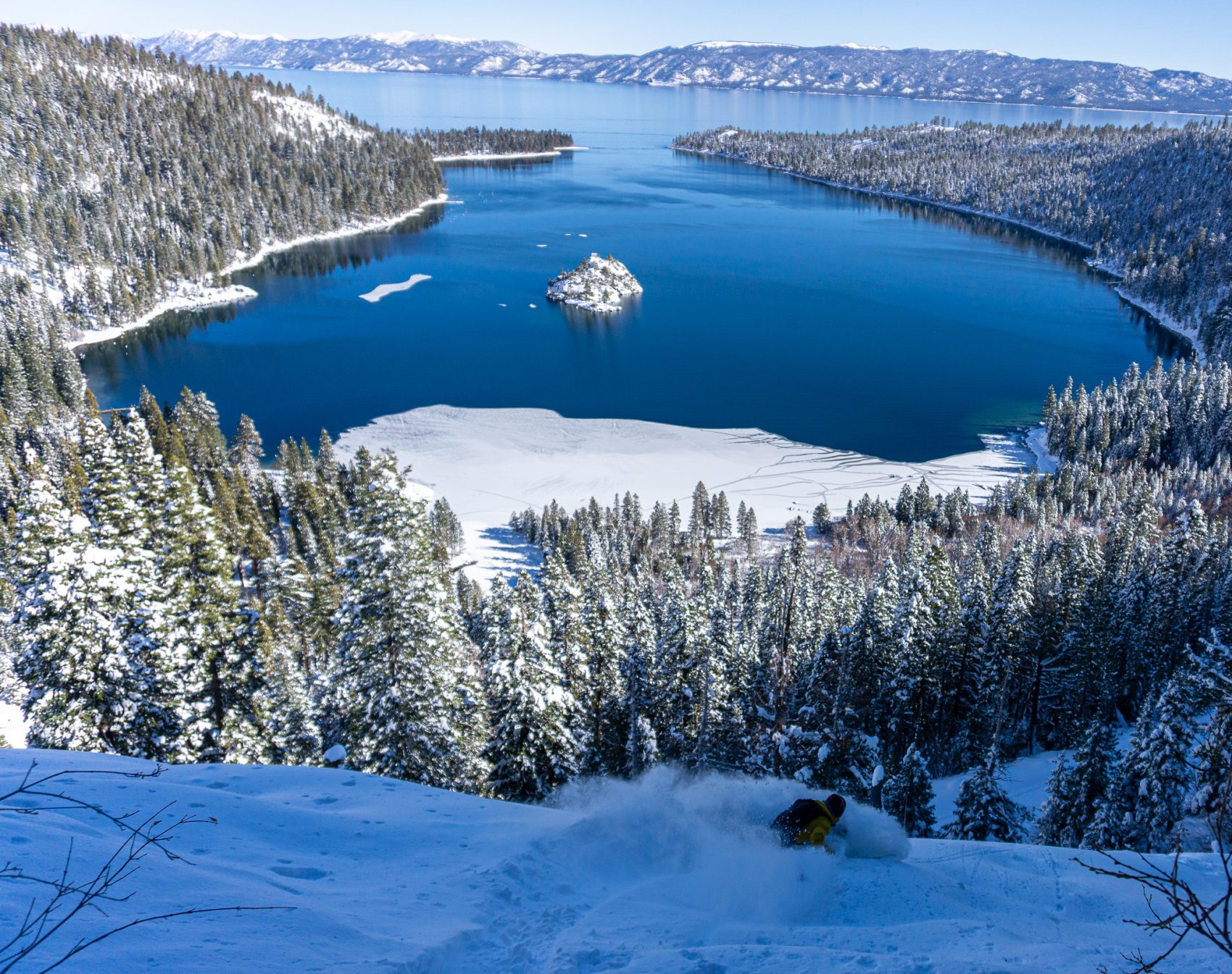 We took our time, told each other a lot of lies, and ended up finding some great skiing.
The snow was definitely dense up there…
As we dropped lower the snow got denser and the modified-via-tree-bomb snow was a bit funky in spots.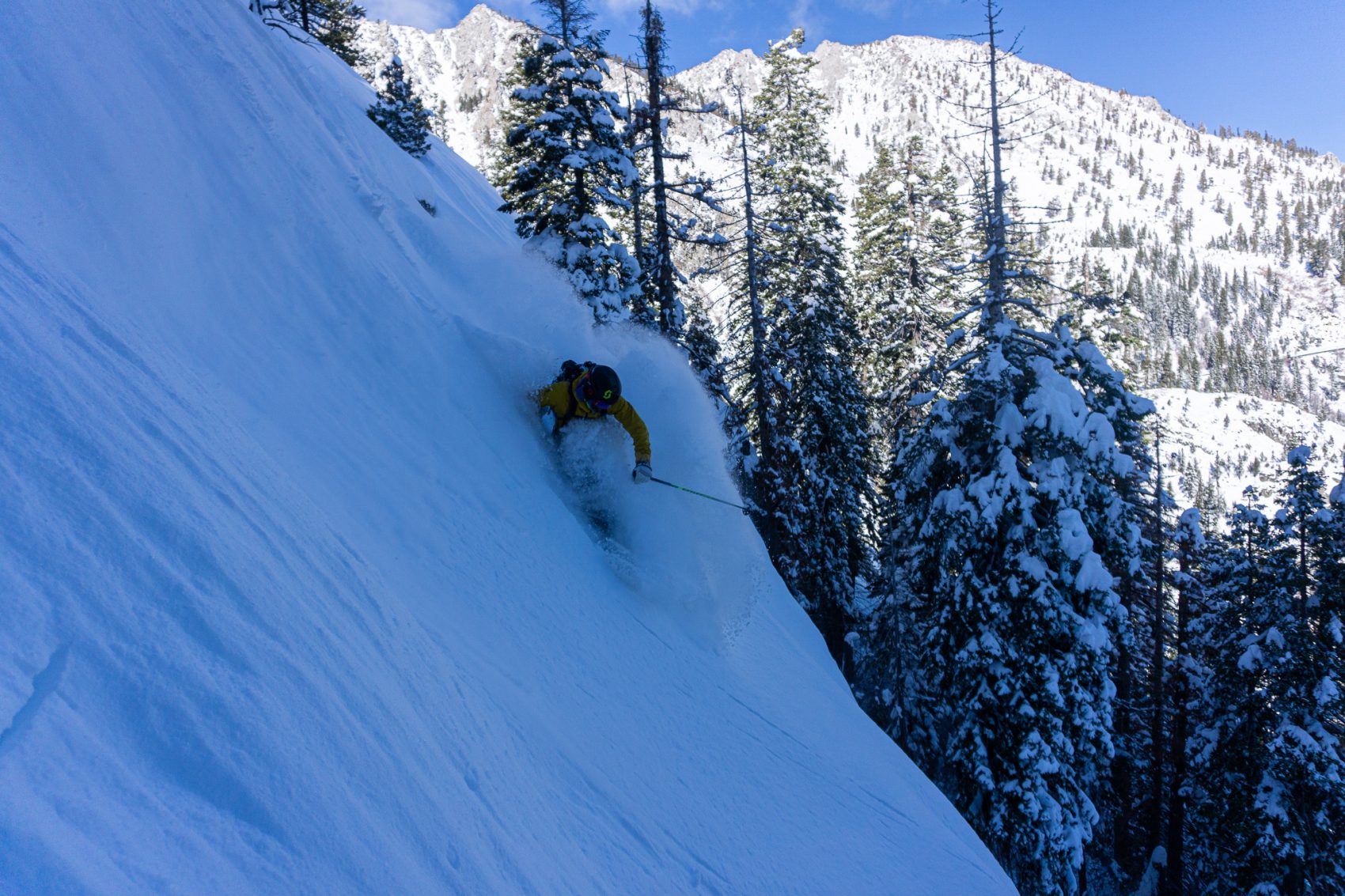 At the lowest elevations, it was a bushwhack.
It's still low tide here and I'd say that today felt about like a December 1st snowpack or so…
The views today were unforgettable.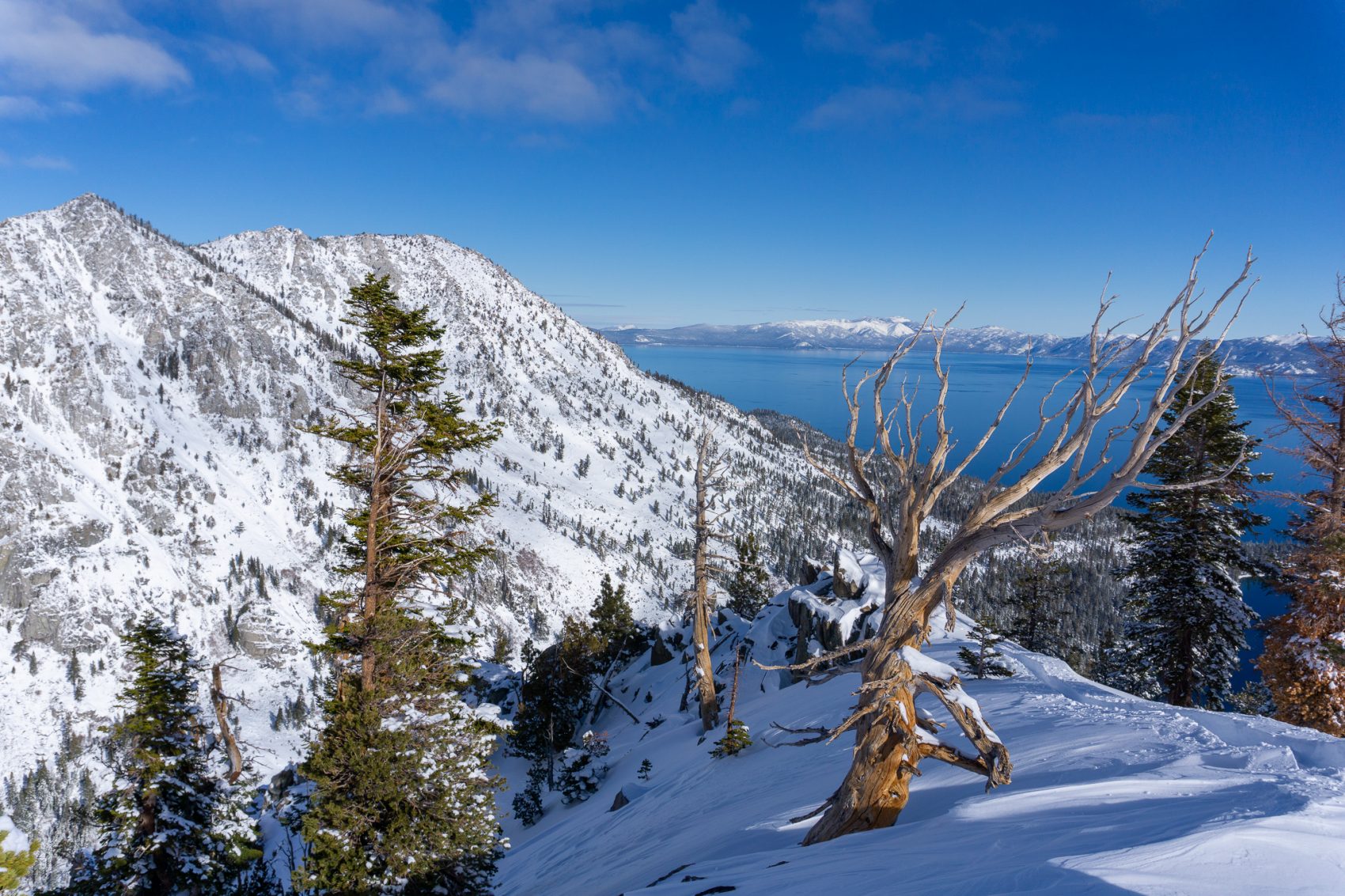 Lake Tahoe truly is the gem of the Sierra.
On our way out from this run, it got hot.
40ºF or more.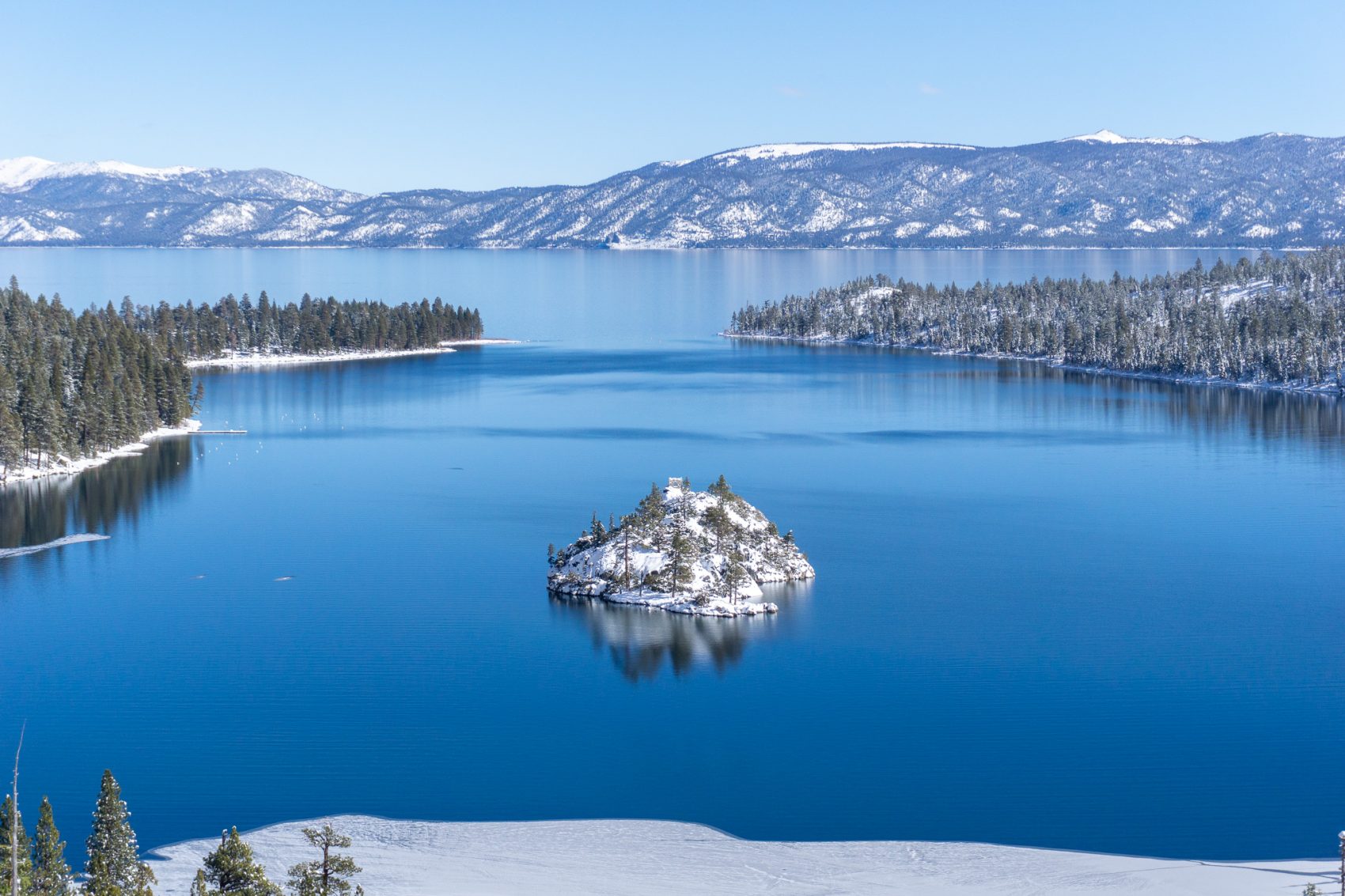 Our skins were glopping up and it was a bit of a slog, but definitely worth it.
We didn't see any signs of avalanches nor instability on our ski but on our way out we did see many roller balls and pinwheels on east and south-facing aspects.
Recent Backcountry Reports:
Avalanche Forecast:

Weather Forecast:
Photos: