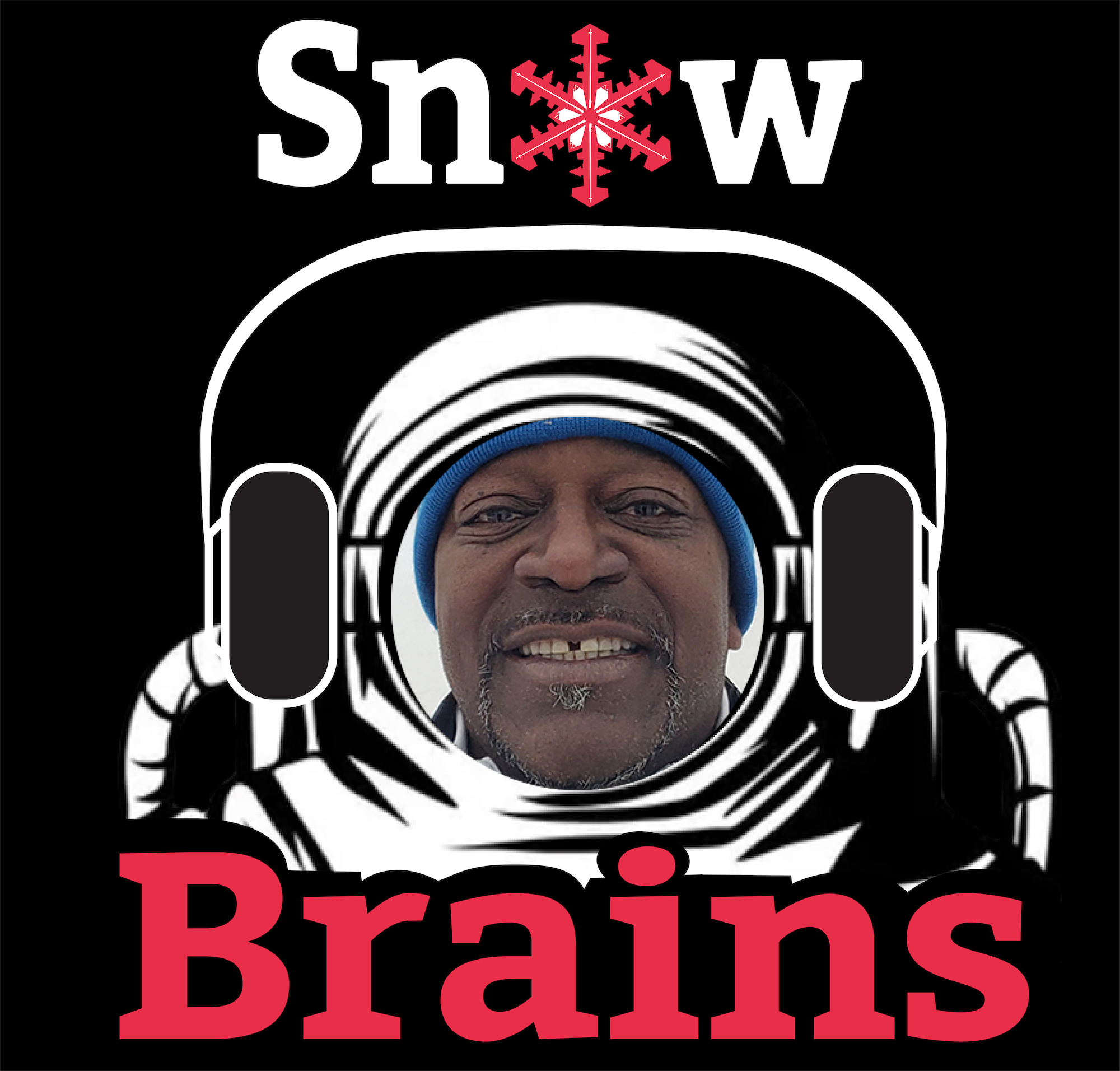 Brought to you by Vail Mountain
My guest today is Henri Rivers. Henri is the President of the National Brotherhood of Skiers, a native New Yorker, and an avid skier and outdoor enthusiast of over 45 years. He is a professional ski instructor, certified master teacher and children's specialist, a U.S. Ski & Snowboard Alpine coach, jury advisor, referee, and official. He coaches in the Alpine race program at Windham Mountain in the Catskill region of New York.
Henri became involved with the National Brotherhood of Skiers in 1996 and has held many positions within the organization. He started as a club president and moved on to become the mid-west regional competition director. In 2003 he became a coach for the national team of NBS and, in 2008, was appointed the Olympic Scholarship Fund Administrator. During his tenure as OSF administrator, he grew the national team to 15 athletes. In 2016 he was appointed the National Competition Director, and in 2018 was voted in as the Executive Vice President of the National Brotherhood of Skiers. He served for two years and was elected National President of the NBS in March 2020.
This episode is brought to you by Vail Mountain
Vail is celebrating its sixtieth anniversary this season.
That's sixty years of powder days, back bowl skiing, ice bars, and new experiences.
No matter how many times you've skied these slopes, this season is all about celebrating then, now, and forever.
And as a part of the celebrations, Vail will be hosting the National Brotherhood of Skiers for their annual summit in February.
So, go ahead … plan your next visit to Vail. And help them celebrate what's shaping up to be a legendary season.
Please enjoy!
***
If you enjoyed this podcast, please share it with friends & family, and please subscribe.
Follow SnowBrains: SnowBrains.com
Facebook: facebook.com/snowbrains
Instagram: instagram.com/snowbrains
Twitter: twitter.com/snowbrains
TikTok: tiktok.com/@snowbrains
YouTube: youtube.com/snowbrains
Buy SnowBrains gear:SnowBrains.com/shop/
***
SnowBrains Podcast Episode 46: Henri Rivers – President of the National Brotherhood of Skiers
Recorded on July 27, 2022, in Park City, UT (Miles Clark) and New York (Henri Rivers).
This episode was edited by Jared White.
Music by Chad Crouch.
Host, producer, and creator = Miles Clark.
About The SnowBrains Podcast:
Download & Subscribe to "The SnowBrains Podcast:"
The SnowBrains Podcast Season 1 Episodes:
The SnowBrains Podcast Season 2 Episodes:
The SnowBrains Podcast Season 3 Episodes: